Updated: May 25, 2016 / Home » Desktop Computer Software » Microsoft Windows & Office
No crack or illegal product key via torrent, Microsoft is offering a 90 days full version trial of Windows 8 Enterprise, both in 32 and 64 bit. Since this is the evaluation version, it will expire and cannot be upgraded; therefore no serial number is required. You can download Windows 8 via Microsoft official website. Remember, this is an evaluation copy, not meant to be run on your primary computer.
See Also ➤ Download Microsoft Windows 8 Product Key (Beta), No Crack Required!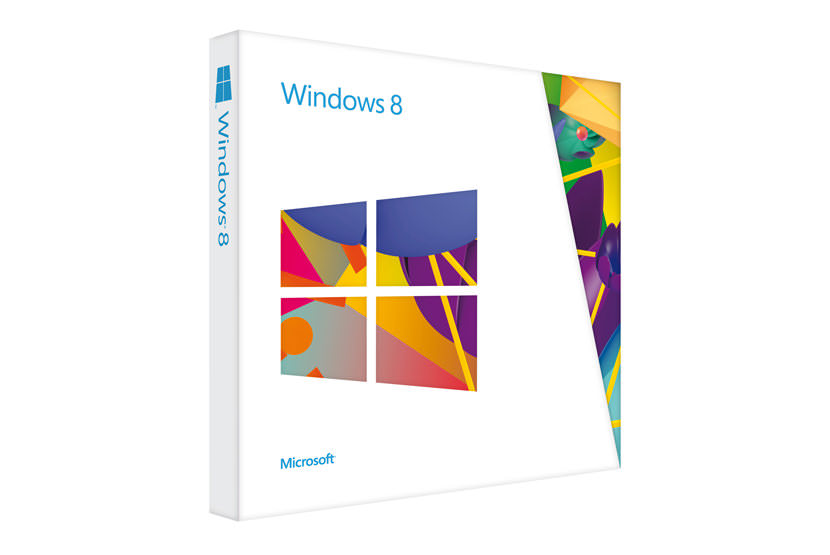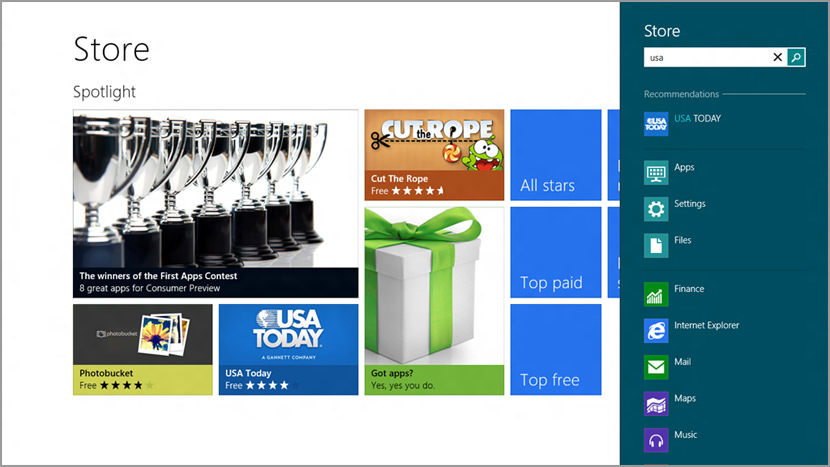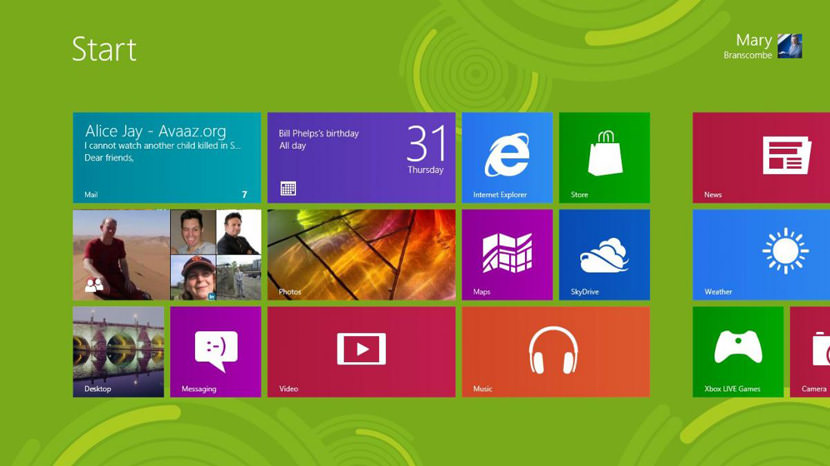 System Requirements
Windows 8 works on the same hardware that powers Windows 7:
Processor: 1 gigahertz (GHz) or faster
RAM: 1 gigabyte (GB) (32-bit) or 2 GB (64-bit)
Hard disk space: 20 GB
Graphics card: Microsoft DirectX 9 graphics device with WDDM driver
This Is What Windows 8 Looks and Feels Like
Comparison of Windows 8 editions
| | Windows RT | Windows 8 | Windows 8 Pro | Windows 8 Enterprise |
| --- | --- | --- | --- | --- |
| Compatible with Windows XP, Vista and 7 Software | No | Yes | Yes | Yes |
| Architecture | ARM (32-bit) | IA-32 (32-bit) or x86-64 (64-bit) | IA-32 (32-bit) or x86-64 (64-bit) | IA-32 (32-bit) or x86-64 (64-bit) |
| Microsoft Office apps bundled with OS | Yes | No | No | No |
| Availability | Tablet And Smartphones | Desktop, Server and laptop | Desktop, Server and laptop | Desktop, Server and laptop |
| Intro | Will only be available pre-installed on ARM-based devices such as tablet PCs | Basic edition of Windows mainly cater for home users | Succeeds Windows 7 Professional and Ultimate and is targeted towards enthusiasts and business users | Provides all the features in Windows 8 Pro, with additional features to assist with IT organization |
Comparison of Windows 8 editions